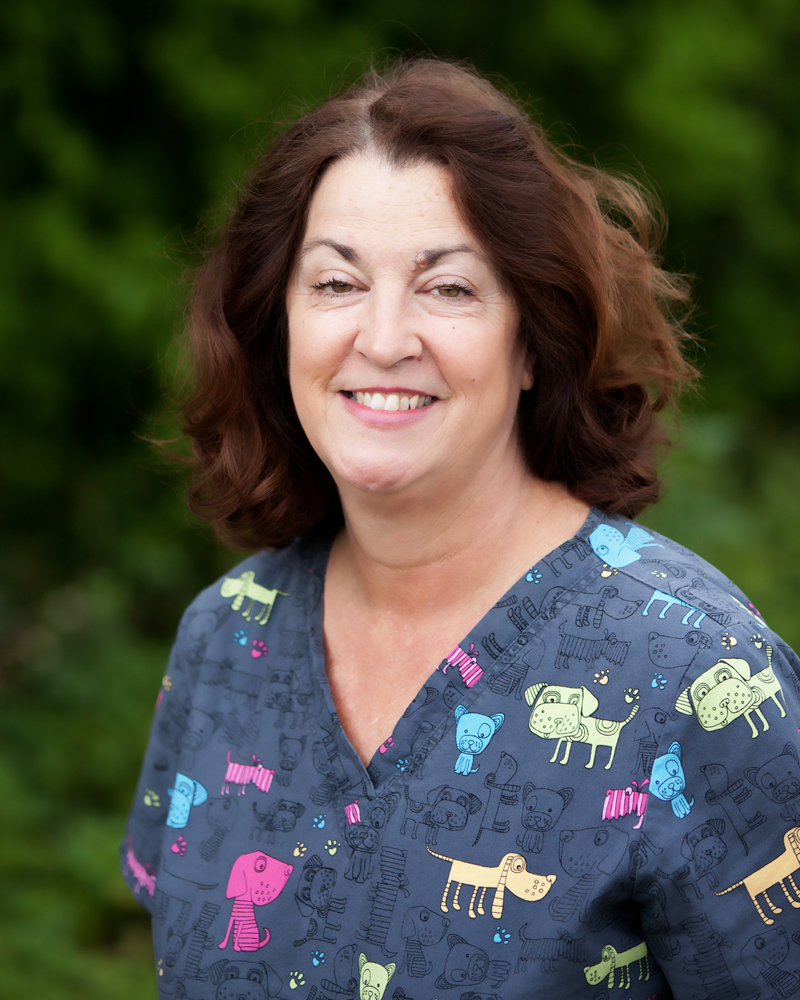 Nancy Hanes
Nancy is one of the wonderful smiling faces at the front desk. She has one of the biggest hearts of anyone we know and we were delighted when she joined our team in 2007. A native to the Orlando area, Nancy has lived in Chuluota for the past 35 years. It's amazing how many clients recognize her from her community involvement throughout the years. She has two grown children, Jonathon and Brittany, and two sweet grandsons. Nancy's hobbies include her many pets, horse shows, and reading.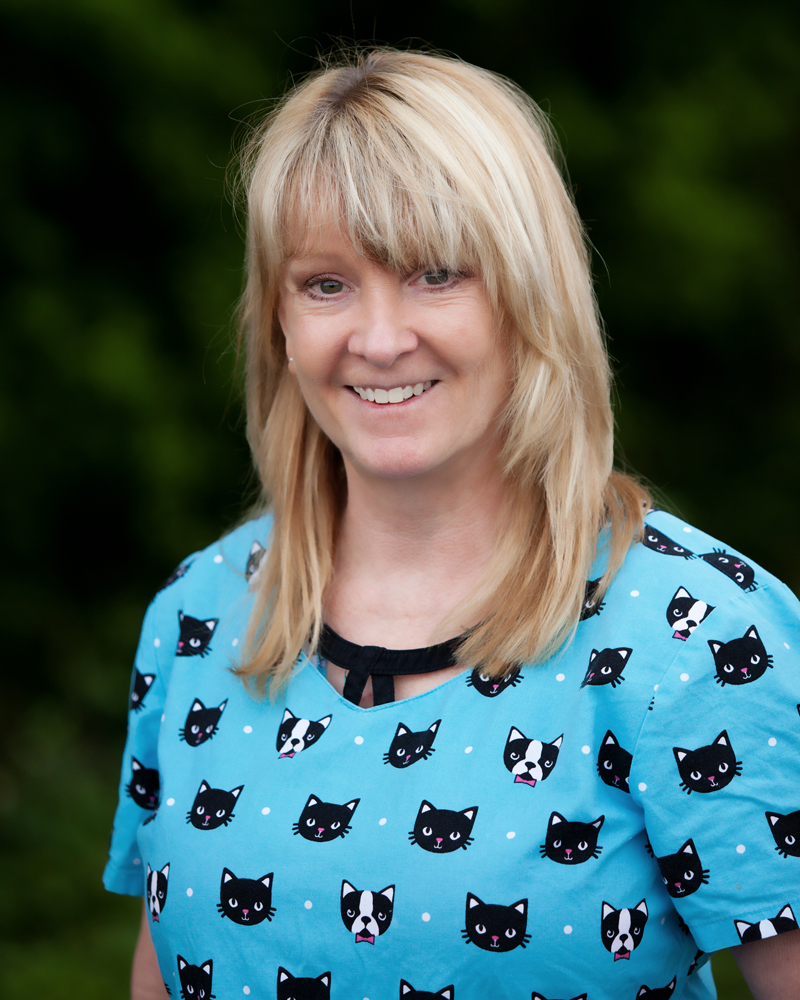 Julie Shoener
Julie is a graduate of the Florida Institute of Animal Arts; she interned with us during her education there and patiently waited for an opening in our staff. She always has a cheerful word and positive attitude in her work. She loves animals and it shows. Julie works in all parts of Oviedo Animal Hospital.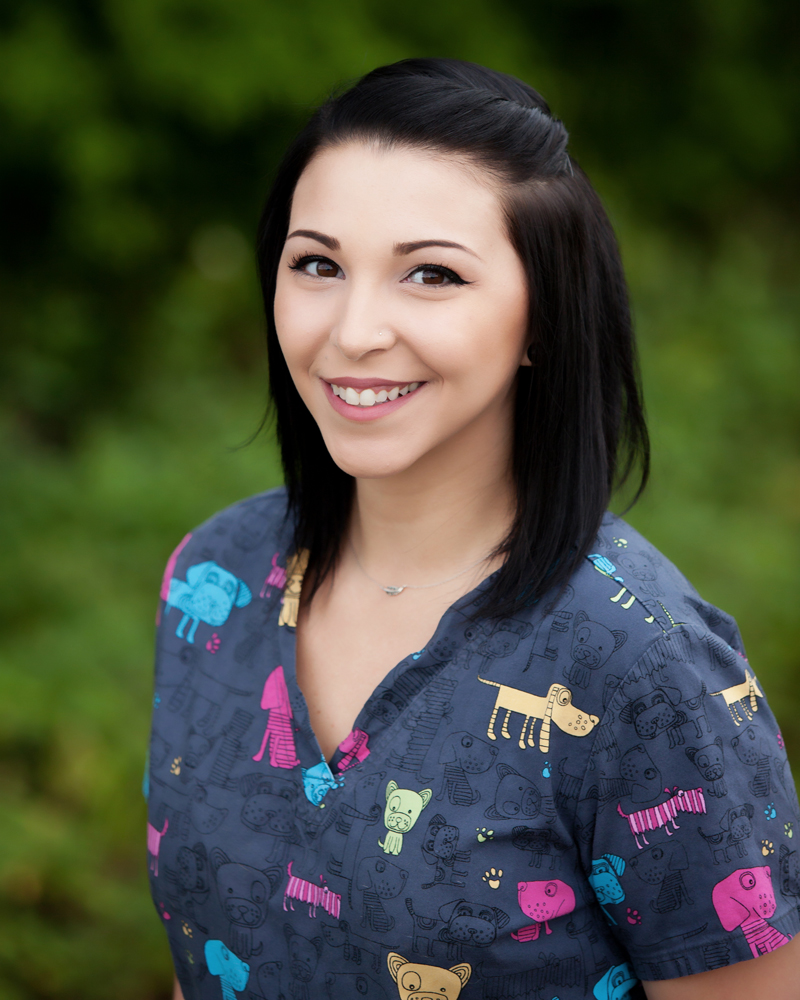 Deanna Rock
Deanna serves in various capacities with us. She is often at the reception desk, greeting clients and their pets with a warm, friendly smile. She also works with Dr. Wiseman as a technician. Deanna was raised in Oviedo, graduated from Oviedo High School and the Florida Institute of Animal Arts.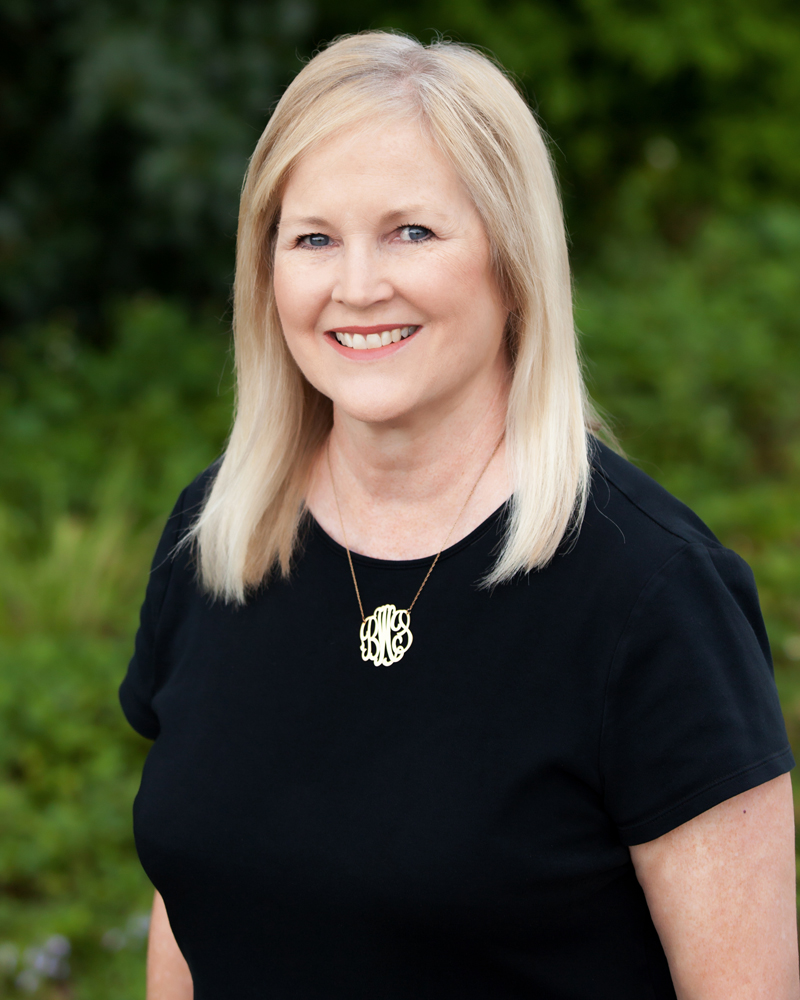 Betty Wiseman
Betty has been part of Oviedo Animal Hospital since its inception in 1986. She and Dr. Wiseman were the only two people working in the office back then! She has done a little bit of everything, but now she is the practice manager. Her hobbies are her expanding family (the Wisemans are proud grandparents of four, Brayden, Madison, Cooper, and Logan), doing machine embroidery, and traveling. She loves working at the office because the clients have become friends over the past 30 years.
Amy Smith
Amy has been in the veterinary field for 20 years. She has been a tech, but mostly works at our reception area. She is a wealth of information due to her lengthy career in the field. It makes her very able to answer a variety of questions at the front desk.
Samantha Bates
Samantha is our pet care taker. She always has a great attitude and loves working with the pets in our kennel. She is a student at so she works afternoons and weekends.
Alyssa Hiller
Alyssa is one of the cheerful voices answering the phone and greeting clients at the front desk. She also manages our kennel staffing. She is a graduate of Oviedo High School and is currently enrolled in Seminole State College. She volunteers with the Florida Little Dog Rescue.
Lexi Wheeler
Lexi helps in the kennel. She is a student at Oviedo High School so she works after school, weekends, holidays, and during her summer break.
Kally Ferguson
Kally is an awesome animal tech working with the pets in the kennel. She pays attention to detail and takes great care of our boarders.
Sandra Burgess
Sandra has been a client of ours for several years and now has joined our team. Sandra is one of the friendly faces at our reception desk.

Opie is our official greeter! Walmart has a greeter and so do we! He is an orange tabby, born in 2008. For the younger readers, he is named Opie after Opie on the Andy Griffith television show because both are cute little red headed boys. He likes to hang around the front desk and get to know the patients. He has been known to climb into the crate with other animals, go into every exam room, look into purses, and play games with clients. He is learning which dogs love cats and which ones ...not so much! :-)
Iris is Opie's girlfriend. She was a rescued cat who had an eye deformity (hence, the name Iris). She was born in 2013 and is quite precocious. You'll find her all over the office. She really loves sunglasses that clients put on our counter top. She's quite a character!