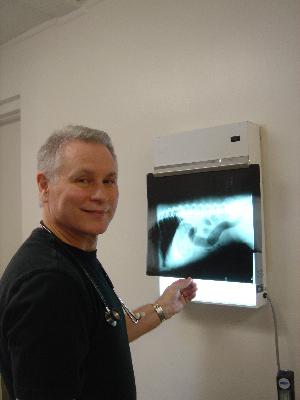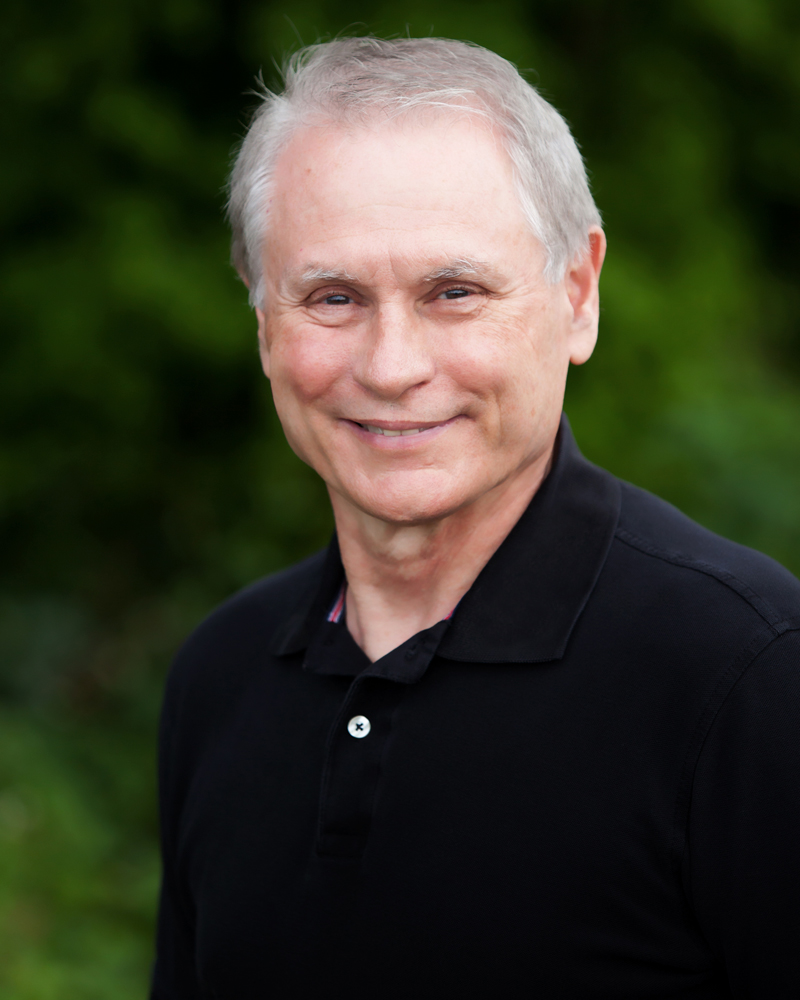 Dr. Steve Wiseman
Dr. Wiseman was born and raised in Rome, Georgia and served four years in the United States Navy as a Hospital Corpsman during the Viet Nam War. Following his service, he completed his undergraduate studies at the University of West Georgia. After receiving a Master's Degree in Medical Microbiology at the University of Georgia, Dr. Wiseman went to veterinary school at the University of Georgia College of Veterinary Medicine. He graduated in 1983 and bought Oviedo Animal Hospital in 1986. Dr. Wiseman loves small animal medicine and surgery! He cherishes the long relationships he has established with furry friends and their owners in the past 30 years in Oviedo.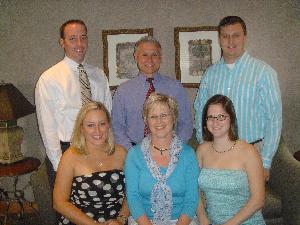 Dr. Wiseman has been married to Betty since 1974. They have two grown daughters, Erin and Laura. They are both full time stay at home moms. Erin was a Physician Assistant at a family practice in Oviedo and Laura was a 2nd grade teacher before their "retirement". Both daughters are married (Erin to Jim, Laura to Erik). Betty's Mom lives with them. She is a real blessing to the family! They have two cats, McKenzie and Georgia, one geriatric dachshund, and two grand-dogs, Shelby and Maggie. They are the proud grandparents of Brayden, Madison, Cooper, and Logan. Most days you will find Betty helping out at the office, occasionally with a grandchild in tow! Many clients have seen Erin and Laura grow up through the years at the office. It definitely is a family place. The Wisemans love the staff at the animal hospital and feel like they are family too!
Dr. Wiseman's hobbies include grandchildren and family, working out, watching the History Channel and playing the guitar. He takes weekly guitar lessons, mostly playing classic rock. The Wisemans are members at First Baptist Church of Oviedo where Dr. Wiseman has taught Sunday School, served as a Deacon and Chairman of the Trustees. He serves the Oviedo community through his involvement in the Oviedo Rotary Club and you will find him delivering meals to senior citizens through the Meals on Wheels program.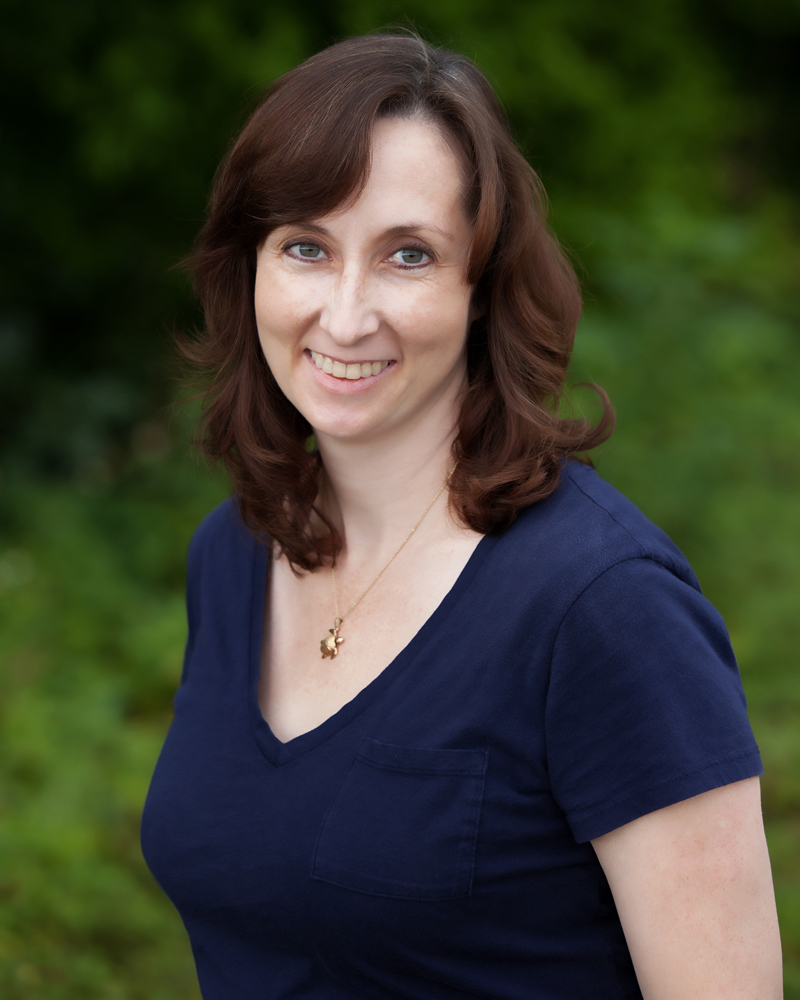 Dr. Kimberly Hobbs
We were delighted to have Dr. Hobbs join our practice in 2016 as a staff associate. She grew up in Pembroke Pines, Florida and received her bachelor's degree from Stetson University, and her Doctor of Veterinary Medicine degree from the University of Florida College of Veterinary Medicine in 2003. She has been practicing in the greater Orlando area since graduation. Besides treating dogs and cats, Dr. Hobbs has an interest in treating small exotic mammals, including rabbits, ferrets, guinea pigs, rats, mice, and hamsters. Other professional areas of interest include internal medicine and soft tissue surgery.
Dr. Hobbs has been an Oviedo resident since 2005 and is happy to be practicing in the community she loves! Outside of work, she stays busy with her family: husband, Sean, is a physical therapist and they have two children. And THAT keeps Dr. Hobbs busy! When time allows, they love kayaking and visiting local gardens and parks.